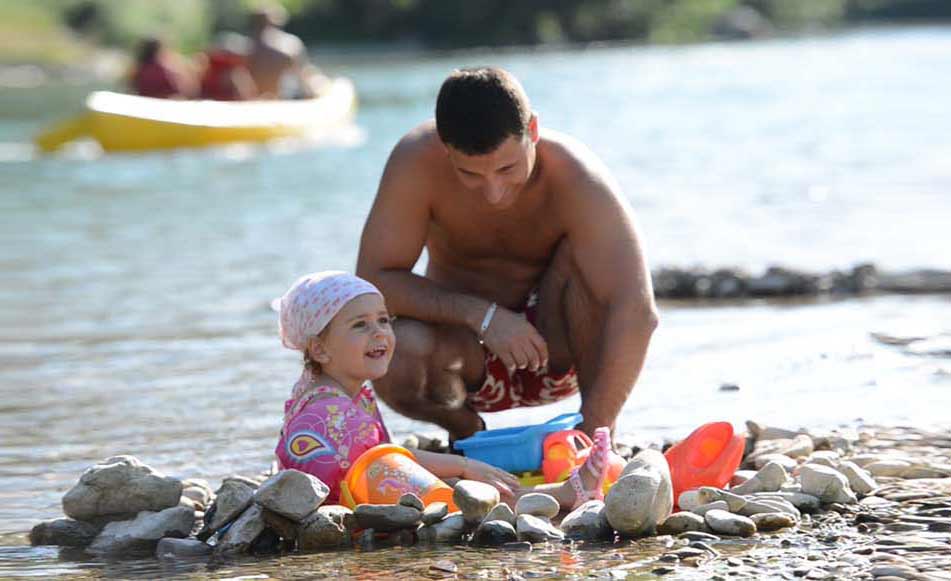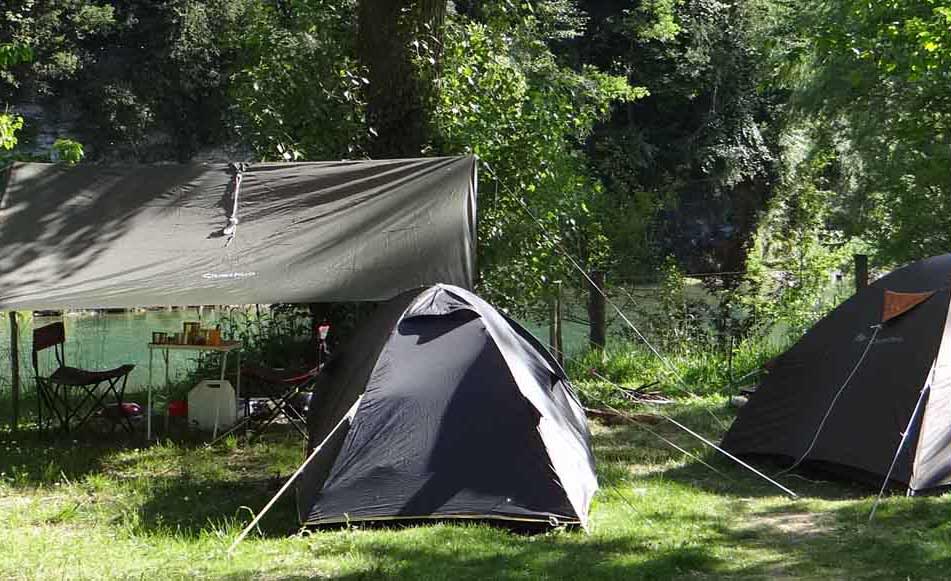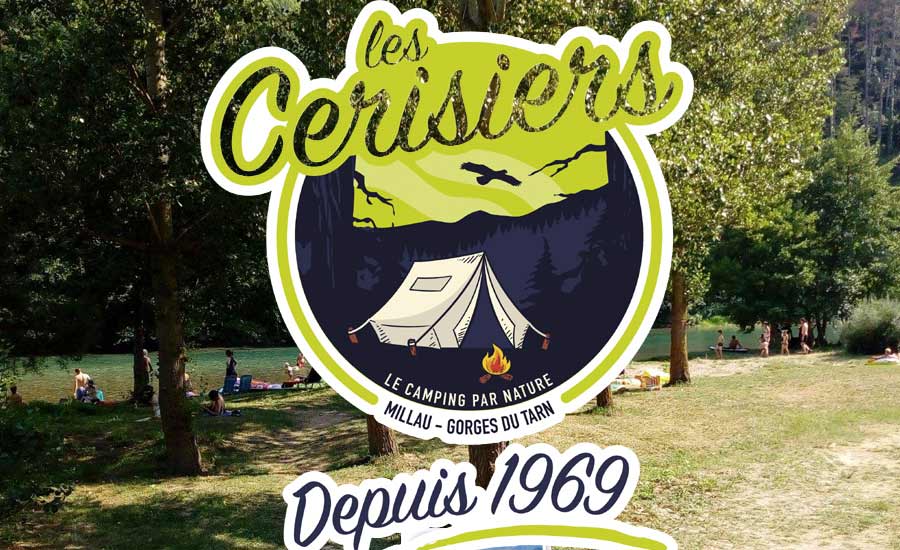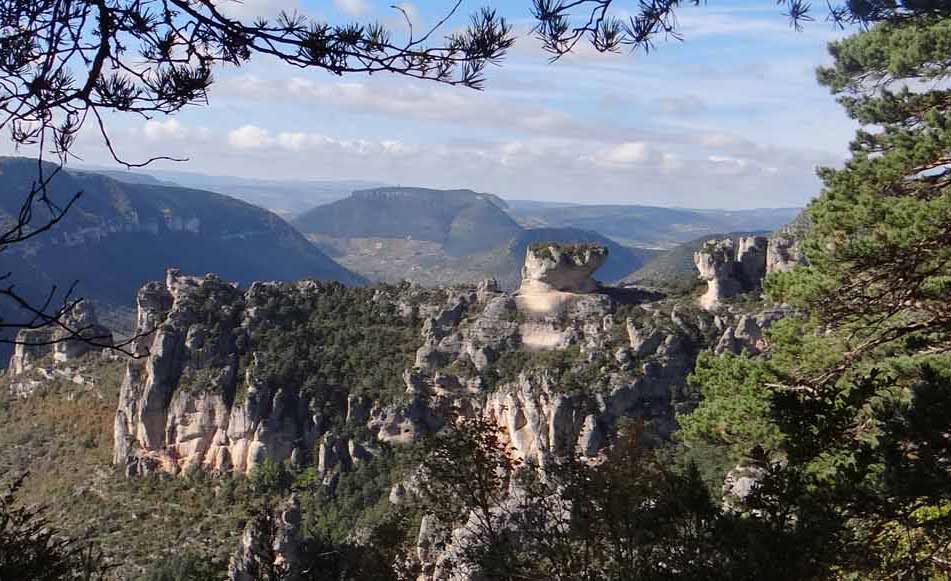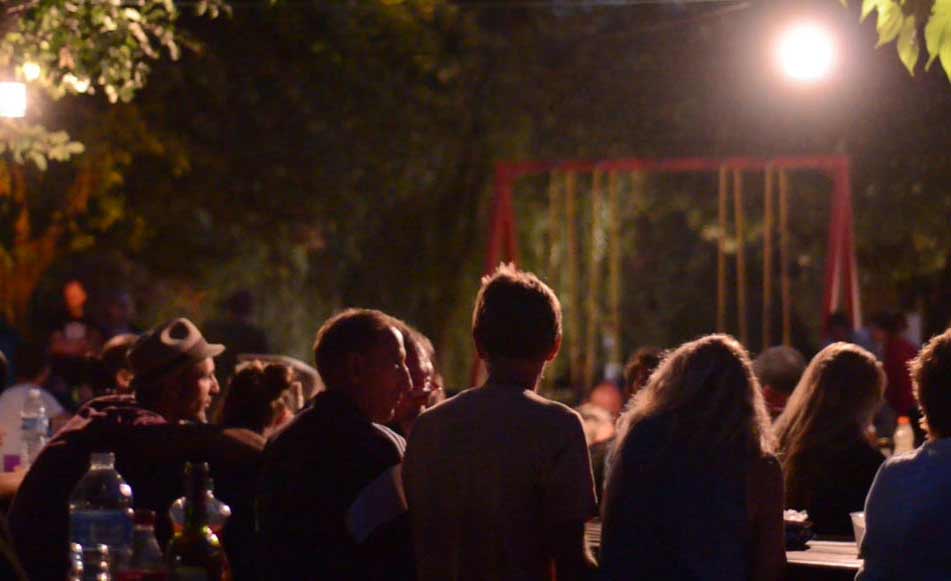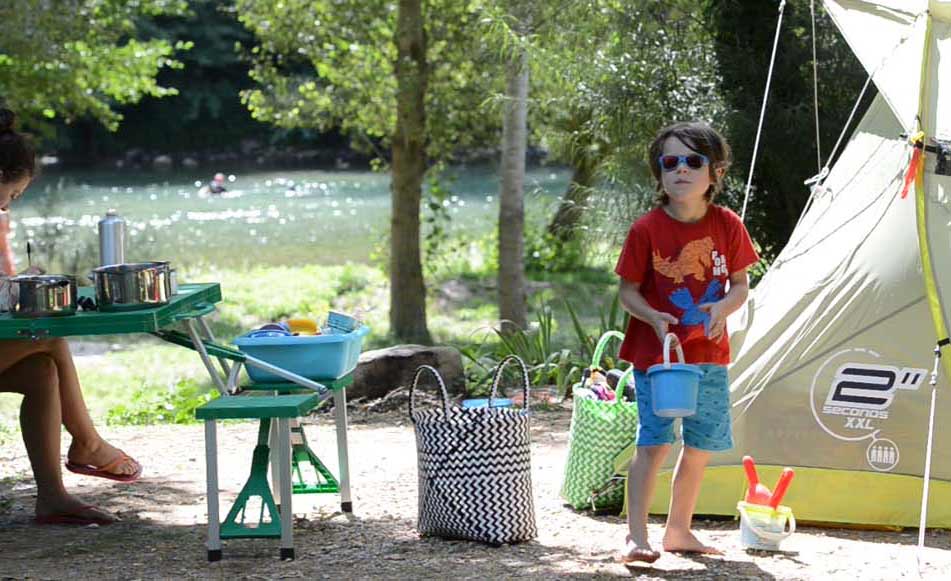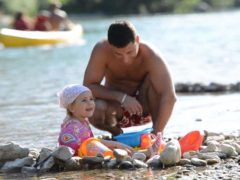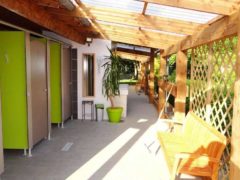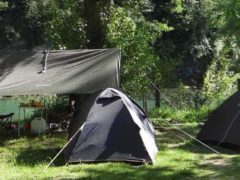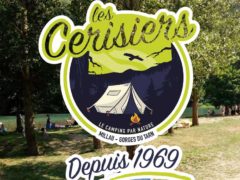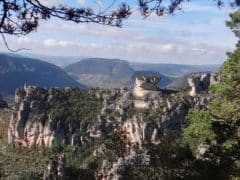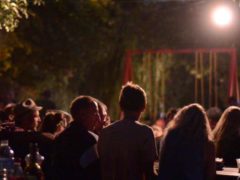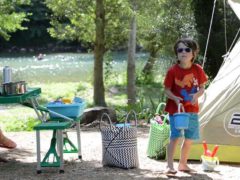 Campsite VIA NATURA LES CERISIERS is a delightful human-sized campsite nestled in a sumptuous setting at the entrance to the Tarn Gorges. You can live the essentials, with family, with friends, enjoying a natural setting bathed by the river. Rejuvenate and enjoy these moments together…
Johann, Mahaut and their children will guide you in this discovery.
Number of camping pitches
70
Total number of pitches
80
Pitches price (flat rate + electricity)
Average pitches size
100m²
Bornes d'eau sur les emplacements
No, a water tap every 50 meters
Ground hardness
Common pegs are sufficient
Separation between pitches
Electricity on camping pitches
Yes
More details
The 80 camping pitches of the Cerisiers campsite are spread over a 2.5-hectare tree-lined area, dotted with more than three hundred trees of about fifty different species. Delimited to the four corners, and with an average area of 100m2, each location has its own identity. Depending on your wishes, it may then be possible to allocate you a more or less shady location, more or less close or far from daily services (reception, sanitary facilities, playgrounds, beaches,…).
ANIMATIONS AND ACTIVITIES
On-site canoe-kayak rental, equipment rental via ferrata
Une expérience pour vos souvenirs de vacances
Everyweek Manu, the owner, invites you for a nature activity : via ferrata, caving, canyoning, etc.
Everyweek, the barbecue party is the opportunity to meet other campers.
Many walks starts from, or close from, the campsite. You can get maps at reception.
La Couvertoirade templar village, 45km
Millau Viaduct, 12km
Aven Armand cave, 30km
Dargilan cave, 30km
Bramabiau chasm, 40km
Montpellier-le-Vieux 20km
Caves de Roquefort, 35km
Vultures center, 12 km
Medieval villages, 8 km
Conques 70 km
Trou de Bozouls 70 km
Lévézou lakes 40km
Rodez and Soulages museum 80 km
Mount Aigoual 65km
Cherry and truffle house 3km
Vélo-Rail du Larzac, 35km
Micropolis, insects musuem, 15 km
Reptilarium du Larzac, 35 km
L'Acro-Parc du Mas, 2km
Peyrelade castle, 3km
Boat tours on Gorges du Tarn, 40 km
Randals Bison, 40km
Le Héron des Raspes, 25km
YOUR OPINION ON THIS CAMPING
Campsite Via Natura les Cerisiers