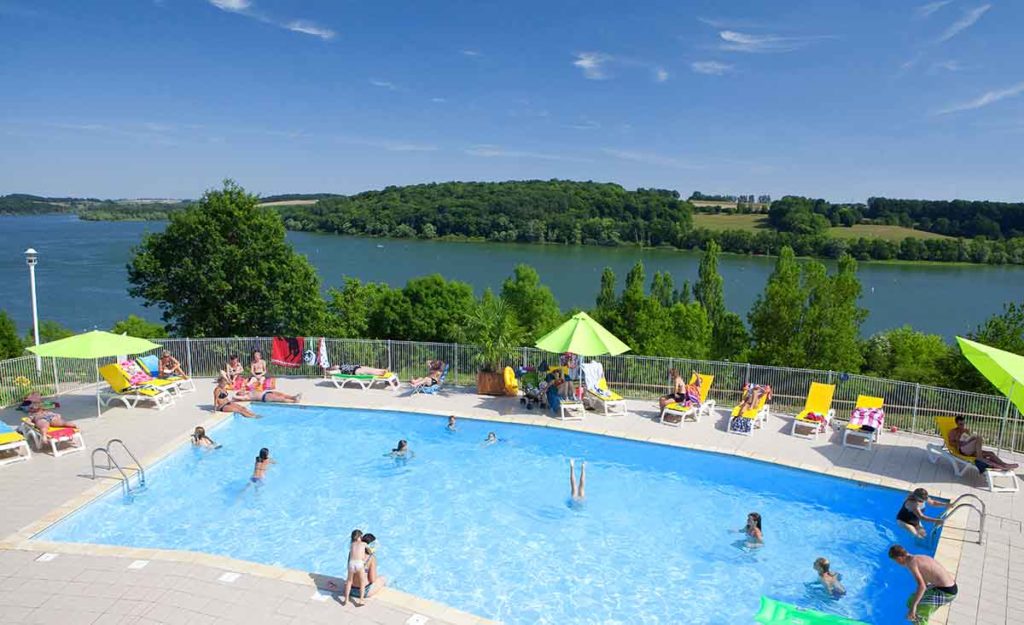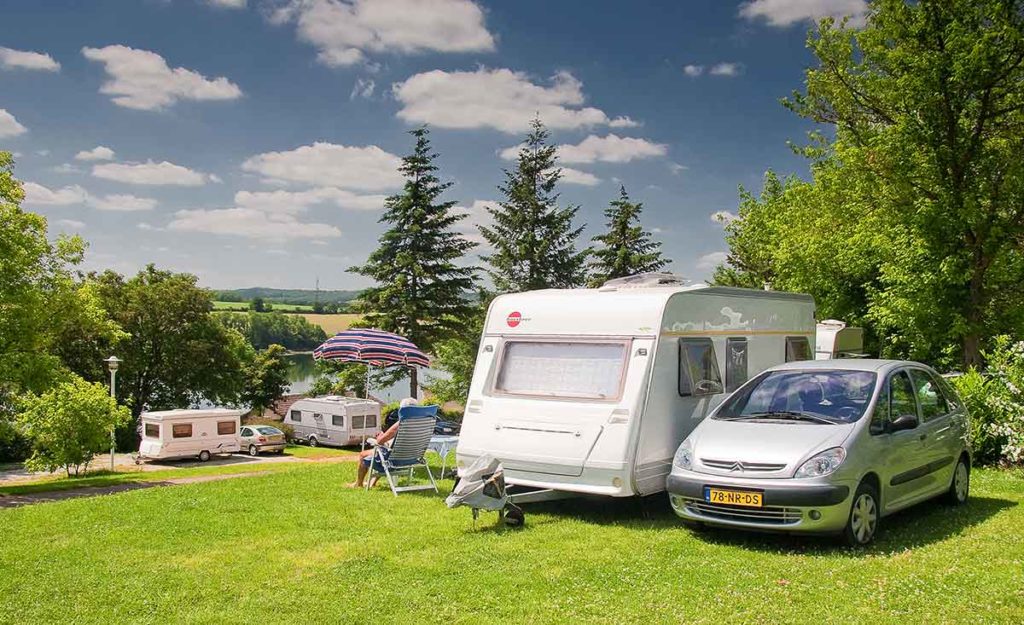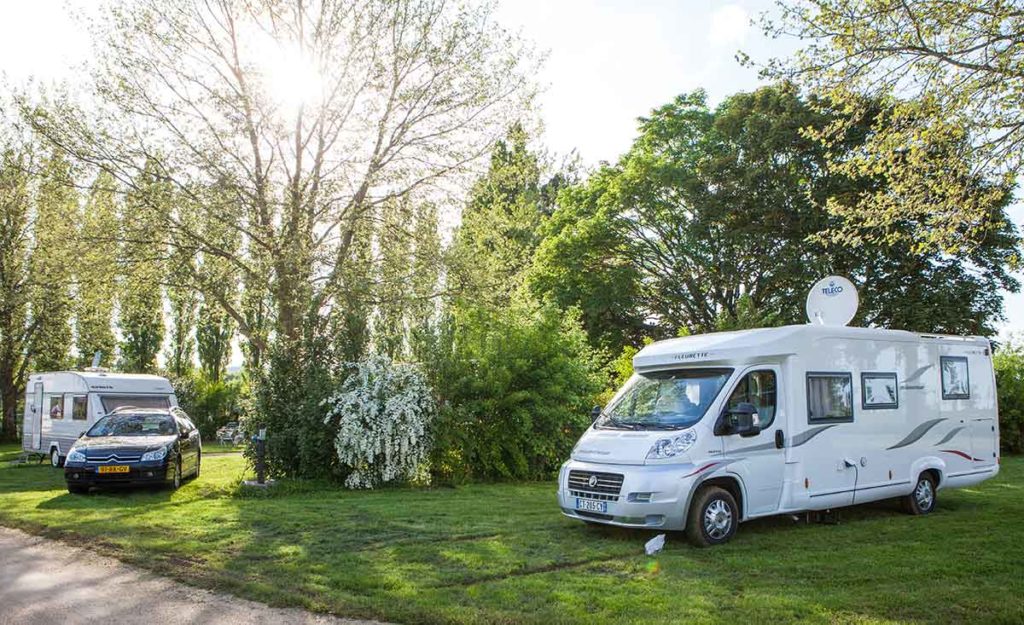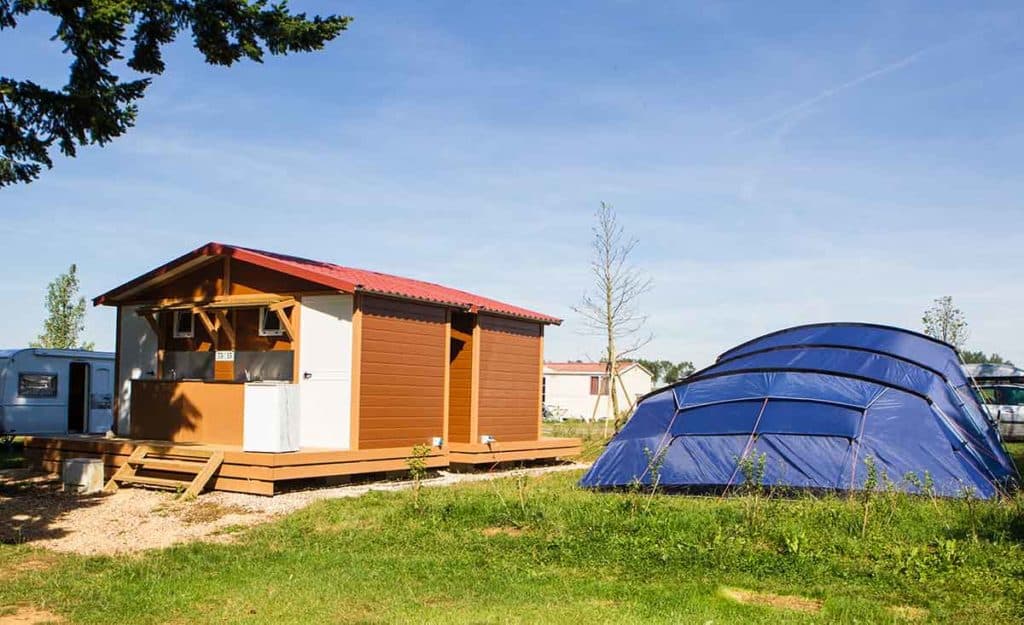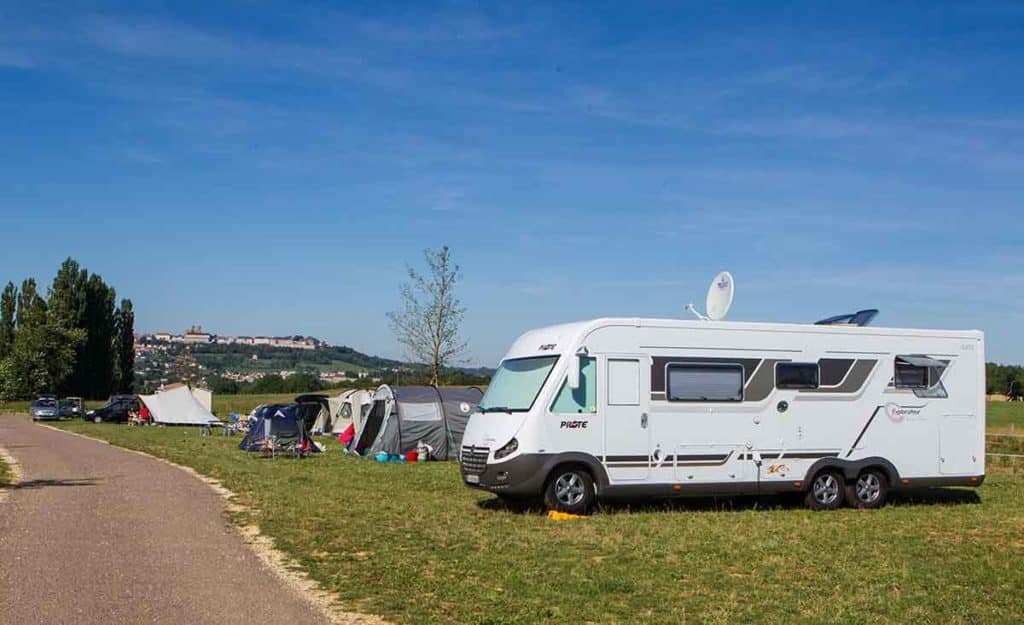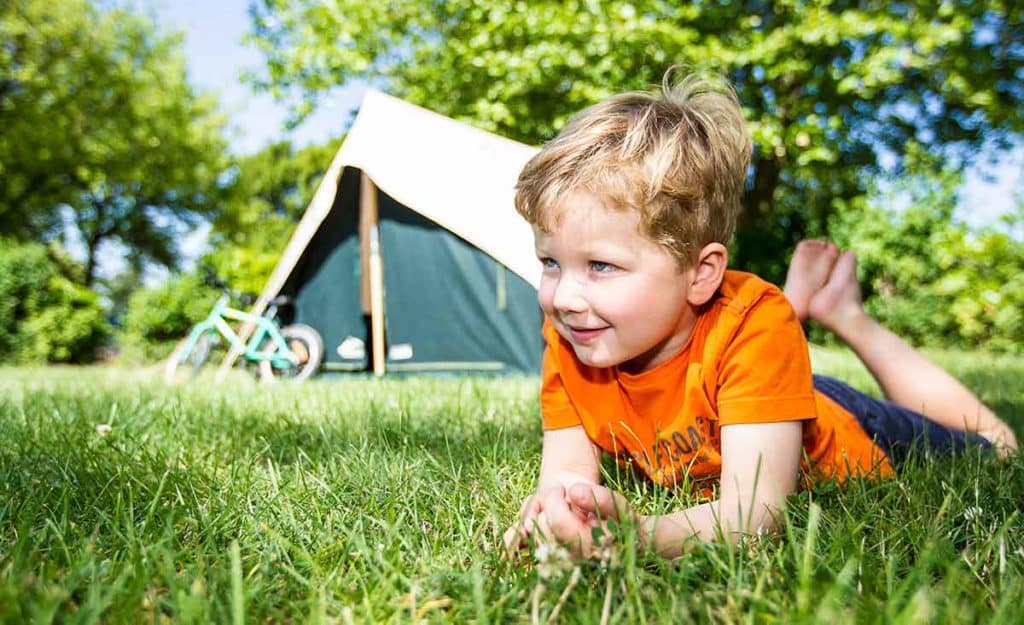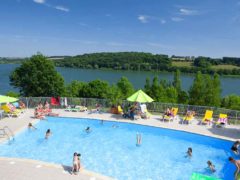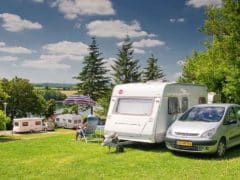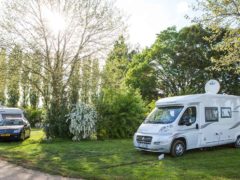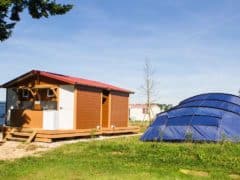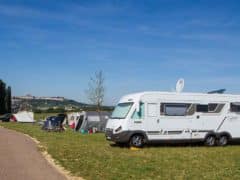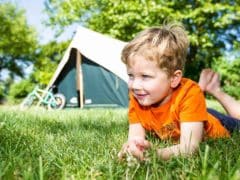 Le CAMPING DE LA LIEZ bénéficie d'un emplacement de choix. Aménagé en terrasses au dessus du LAC DE LA LIEZ, à quelques kilomètres de LANGRES en CHAMPAGNE, il offre en de nombreux endroits de superbes points de vue sur la lac de la Liez. Depuis sa piscine chauffée, notamment, vous profitez d'une vue plongeante sur les eaux du lac.
A la croisée des autoroutes A5 et A31, le camping de la Liez se prête aussi bien aux séjours de longue durée avec sa piscine chauffée et ses animations en haute-saison qu'à une étape sur la route du Sud. Que vous passiez vos vacances en camping sur le Lac de la Liez ou que vous n'y passiez qu'une nuit, ne manquez pas d'essayer le très bon restaurant du camping avec, à la carte, quelques spécialités de Champagne et de Bourgogne.
Number of camping pitches
140
Total number of pitches
180
Average pitches size
130m²
Extra cost for individual sanitary (by night)
10€
Bornes d'eau sur les emplacements
Oui
Water connection
Oui, gratuit
Used water evacuation
Oui, gratuit
Ground hardness
Common pegs are sufficient
Separation between pitches
Electricity on camping pitches
Oui
More details
Les emplacements du camping de la Liez sont, pour certains, aménagés en terrasse et offrent de très beaux points de vue sur le lac et les paysages de Champagne. Une plane, à l'entrée du camping, ne propose pas de vue sur le lac, mais une vue, au loin, sur la ville de Langres. Si les emplacements dans cette zone n'ont pas le charme des emplacements en terrasse, ils sont cependant plus spacieux et faciles d'accès. Certains sont d'ailleurs prévus pour pouvoir s'y garer sans manœuvrer la caravane. Ils sont très appréciés pour les étapes d'une nuit.
* le restaurant ouvre du 1 mai au 15 septembre
ANIMATIONS AND ACTIVITIES
Ville de langres et ses remparts 4 Km
Le parc national (la forêt et sa grande biodiversité ) 10 Km
Abbaye d'Auberive 8 Km
Château 6 Km
Lacs et canaux a proximité
YOUR OPINION ON THIS CAMPING
Camping de la Liez